PHILOSOPHY FROM / R.250211.W
EXPLORING VALUES TO IMPLEMENT CLASSICS
The journey of JE.F are not confined to instantaneous time and space but
have purpose to arrive to the utmost level of classics.
Values are maintained through time and are proved through sincerity over
time. Also, values are proven its true self thorough realistic evaluation and
standards rather than abstractual point of view.
JE.F stories and work have undergone the stages of value evaluation and
have truly proven its collection to have a classical appearance.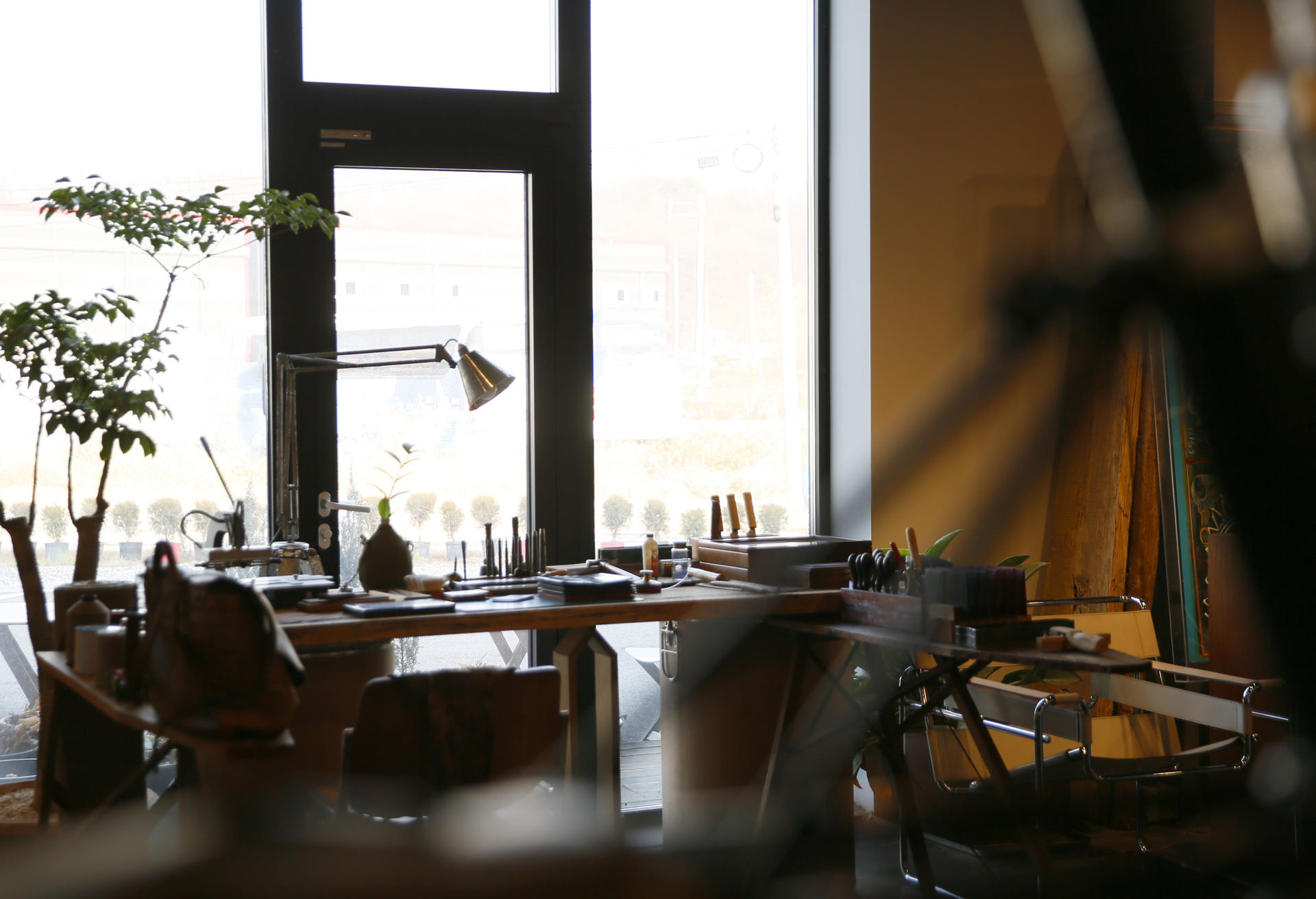 Classics have its own character that shine its own value.
Trends of time can pass like a wind and stay only at "the moment's time"
and disappear. But classics are not limited to time and space because it can
be versed to the present and the past directing its values to the future.
The value of classics exist as objet that mount layesr of matured beauty as
time passes. Inside JE.F collections hold pride as the steady "best choice"
with its unique character.